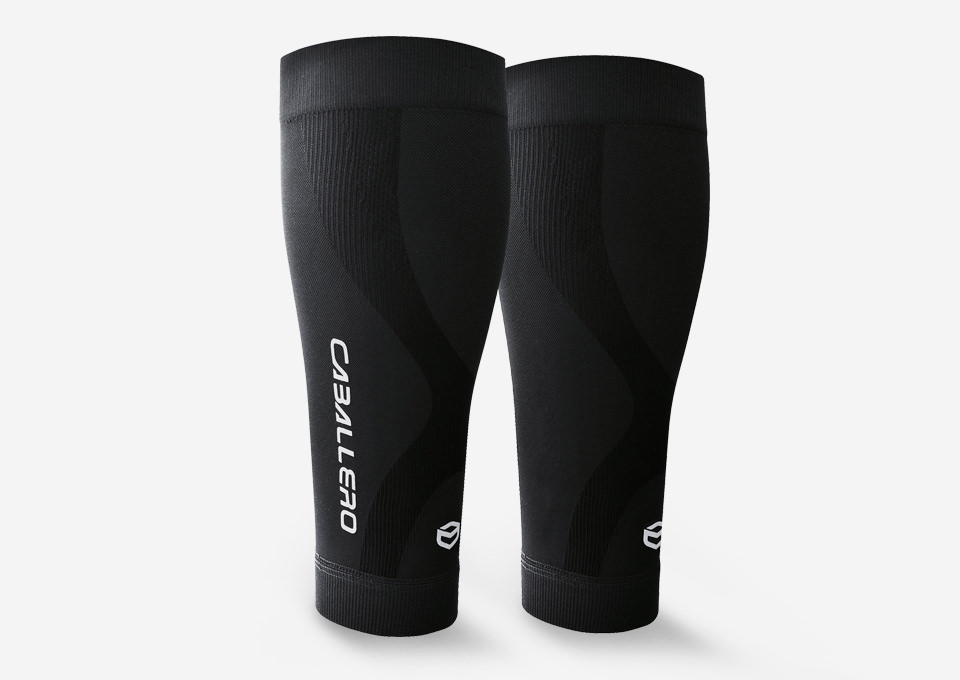 Far Infrared Compression Calf
Enhanced calf warping system.
Reduce vibration, improve performance.
Promotes blood circulation,
provides steadiness, power and endurance.
Best for exercise, long standing or walking.
Nylon
Tough, durable and lightweight.
Prevent electrostatics.
Lycra
Stretchable and durable,
fit comfortably and last longer.
Elastomeric
Elastic and flexible.
Resist attrition and fatigue.
Description
Size
S | M | L
Color
Black
Material
Nylon 75%, Lycra 25%
Using Environment
Great for all exercises and daily activities.